THE HISTORY OF CARTER-SMITH VFW POST 5867

Mr. Les Kephart and Mr. Bob Connelly were instrumental in organizing VFW Post 5867, which was charted on February 6, 1946. Les Kephart was the first Post Commander from 1946-47 and Bob Connelly was the fourth commander.
The VFW took control of its current building in 1956. The Lakeside Community Center building was built from 1946-48 with bricks manufactured in El Cajon by Beryl & Roy Cooper Brick Yard, both of whom were veterans and charter members of the Post. White Construction Co. organized the construction of the center utilizing community volunteers.
Post 5867 is named and dedicated to Howard Carter and Rowland Smith, both from Lakeside, California, who were killed in action during the attack on Pearl Harbor, December 7, 1941. Smith was serving aboard USS Oklahoma BB-37 and Carter was serving aboard USS Dobbin SD-3.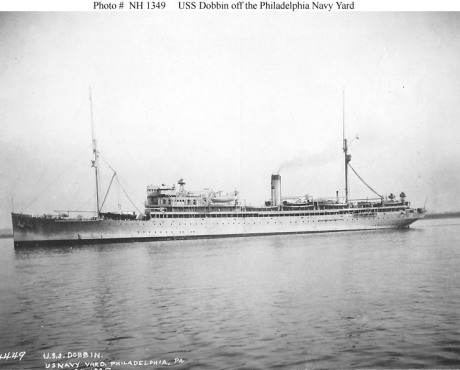 COX3 Howard Carter MUS1 Rowland Smith,
1917 – 1941, US Navy 1921 – 1941, US Navy